Our story
CurvyPower was founded with the vision of empowering women of all shapes and sizes.
We want to see confident, empowered women live life to the fullest and celebrate their curves.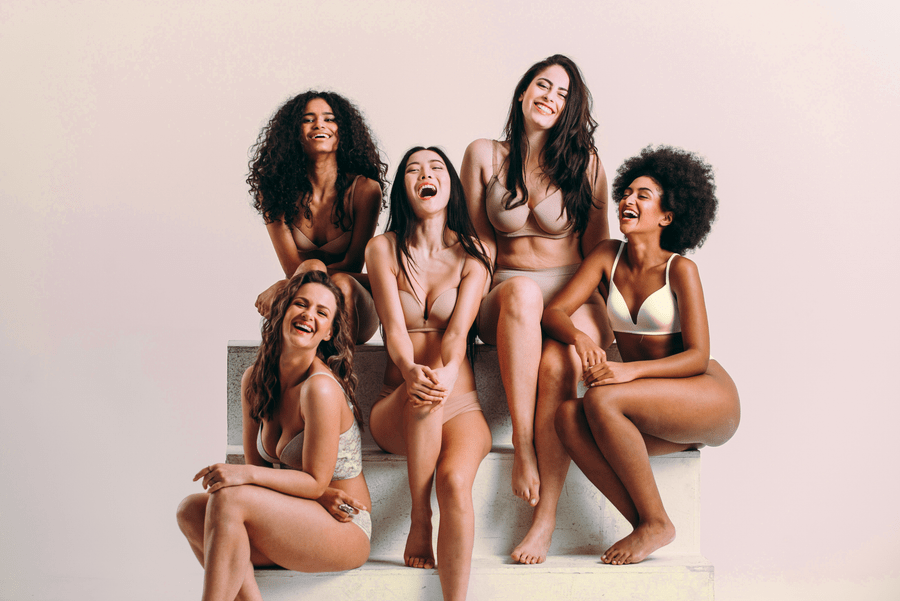 Our Mission
CurvyPower is here to make women feel sexy and confident, and we aim to give more value to different shapes and sizes!
We have thought about you wearing different clothing styles, so our solution-focused products are thoughtfully selected for your already-perfect body to make sure that you are ready for anything and everything.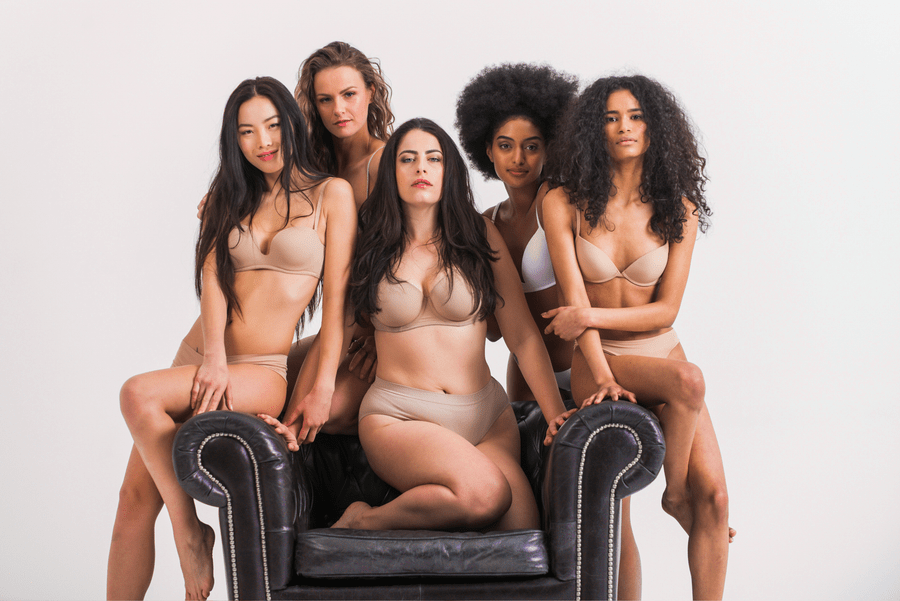 Our Vision
Curvy Power will shine a light on empowering women and improving their confidence as beautiful individuals every time and everywhere!
We will take you through our high-quality selection of unique and original shapewear that will boost your body without hiding it to celebrate your beauty, freedom, and your magnificent curves!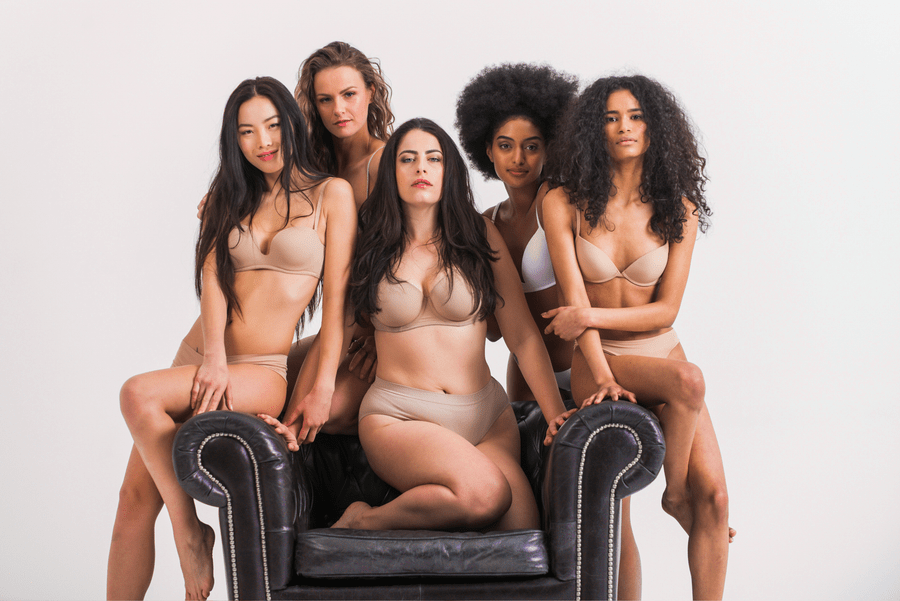 Why you will love CurvyPower ?
We are always looking for new opportunities to perfect our form-fitting and functional shapewear that pull in, lift, and sculpt your figure.
we are thinking daily of ways to design shapewear with seamless finishes that disappear under clothing and cling-free fabrics that have the power to make you feel gorgeous, empowered, and sexy every day.