How To Choose The Right Compression Level Of Your Shapewear?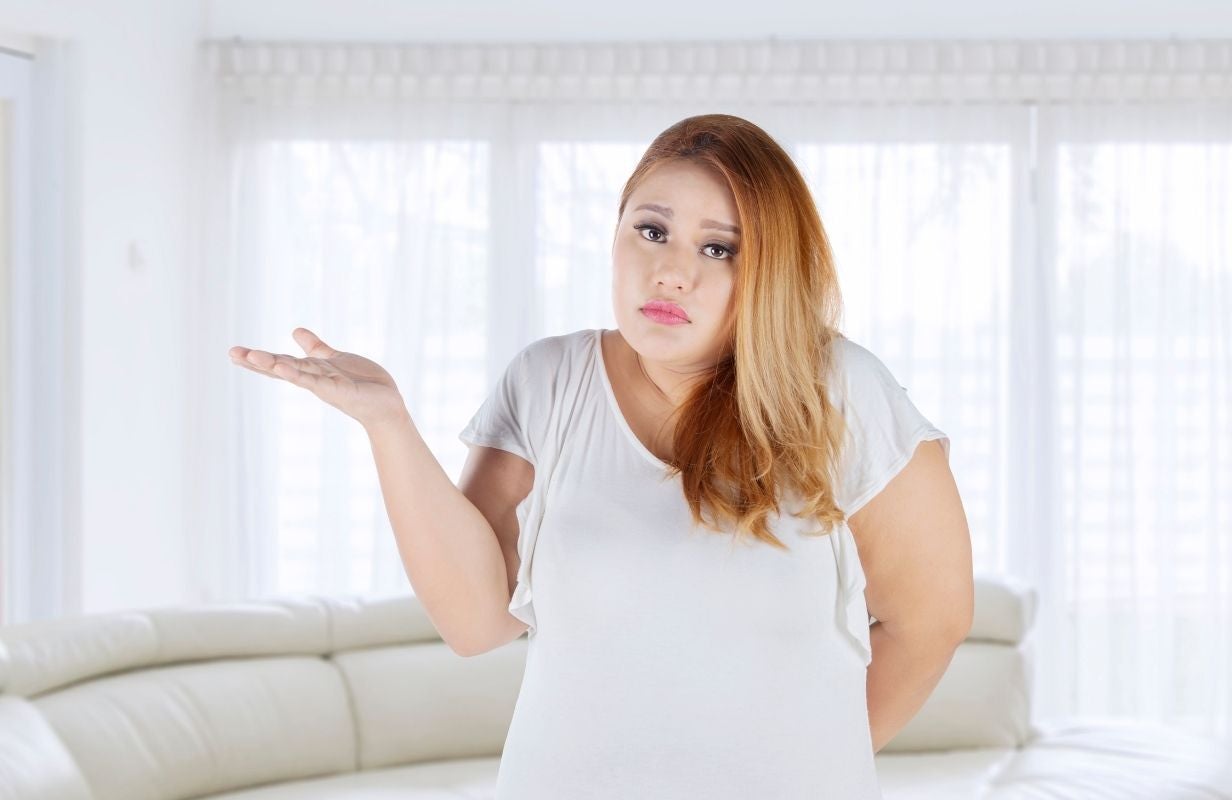 You might have some little bulges or bumps that need to be smoothened to wear your dresses or everyday outfit more comfortably. Well, shapewear is your key to get this done successfully at once!
    As the function is in the name, the levels of compression are not the same in all shapewear you can find in the market. And obviously, before getting shapewear you need to define your goal and need, such as: "What do you want that shapewear to do for your sweet body?"
    When we say "compression level", it means literally How much that shapewear will squeeze your body parts (Comfort is still linked to the compression level and the fabric too). 
    From Light to Extra-Firm control (compression), the look of your dress, skirt or any outfit will vary and enhancing your curves or smoothing them will also change. It all depends on the compression level of the shapewear you are wearing and which body areas it boosts/lifts!
    The main purpose of this article is to walk you through different compression levels and help you choose the shapewear that will match your needs.
You want to know what is the right compression level for you?
We will go through the compression levels in shapewear by 3 main levels:
    If all you need is a little more support here, some slimming there or some smoothing over there, light control shapewear will get all this done in the desired areas! 
    By providing gentle support and smoothing your figure, light compression shapewear will give you the look and the comfort you need.
    If the shapewear you are getting is a light control panty, it will mainly smooth your body figure and tidy up the little tummy bulges. While light control leggings will offer tender control for your thighs and hips. And light control high-waisted panties will get your back and sides smoother.
    Generally, if you are not used to wearing shapewear, maybe you should consider starting with wearing a light compression one. This compression level is also perfect if you were willing to wear the shapewear all day long since it's more comfortable than the others.
2-Medium to Firm Compression: 
    Types of shapewear made with quite flexible and stretchy fabric and insuring elusive curves to your shape. 
    Generally, firm control shapewear pieces are pretty comfortable. This is actually the perfect compression level for you if you want a moderated support and comfort. By smoothing your bumps and lumps around the waist and thighs, with a medium comfort, you will be able to wear it for hours without feeling squeezed.
    Overall, in this level of compression, you will get the shapewear type that slim, contour your body for a toned shape for days when you want to be completely in control.
3-Extra-Firm Compression:
    More compression and less comfort, yet you still can breathe, this is the Extra-Firm level of compression!
    Extra-firm shapewear works perfectly for your special occasions dresses such as a wedding dress, prom or cocktail gowns. They will give you the firm control and the toned and sturdy shape.
    Yet, even with more compression, feeling squeezed and overstuffed is not tolerated here. Shapewear with an extra-firm compression level will slim your figure and sculpt your shape, besides giving you a moderated comfort (if not, you can go a size up to get the results desired and still can breathe).
    Overall, choosing your right shapewear compression level will provide you control over your final look. Therefore, to know which level is suitable for you, we advise that you start by getting different ones, trying them with different dresses or any other outfits, then you can assume which shapewear for which dress. And eventually which one is your favourite, as you will certainly feel differently wearing each one (flat tummy or maximum slimming or lift-up).
    Other than this, you will certainly need different compression levels for different occasions, sometimes a bit of smoothing is perfect, yet for other days you may need more control on hand. 
By the end, all that matters is to feel confident and empowered in your own skin!